Quality Craftsmanship
From 1972
With expert hands produce handcrafted lampshades able to furnish with light, creating a charming atmosphere. The attention to detail and attention to quality of materials, enables us to meet with innovative solutions the most varied furnishing requirements. To meet the demands of an ever changing market, we realize lampshades of all shapes and sizes, from the smallest to the largest up to Maxi measures, able to enhance any environment.
Processing
Any type of craftsmanship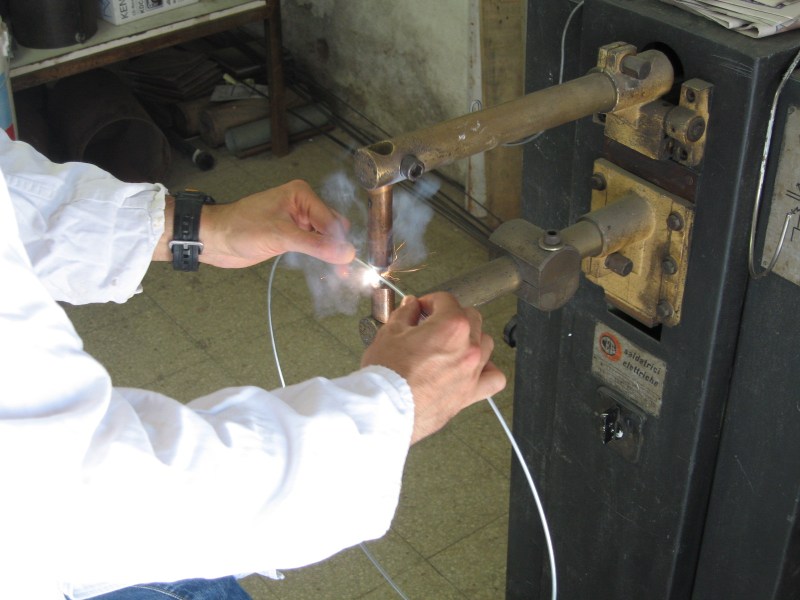 Frames
We realize any frame, providing a drawing with size and we will shape your idea, from small sizes up to two meters diameter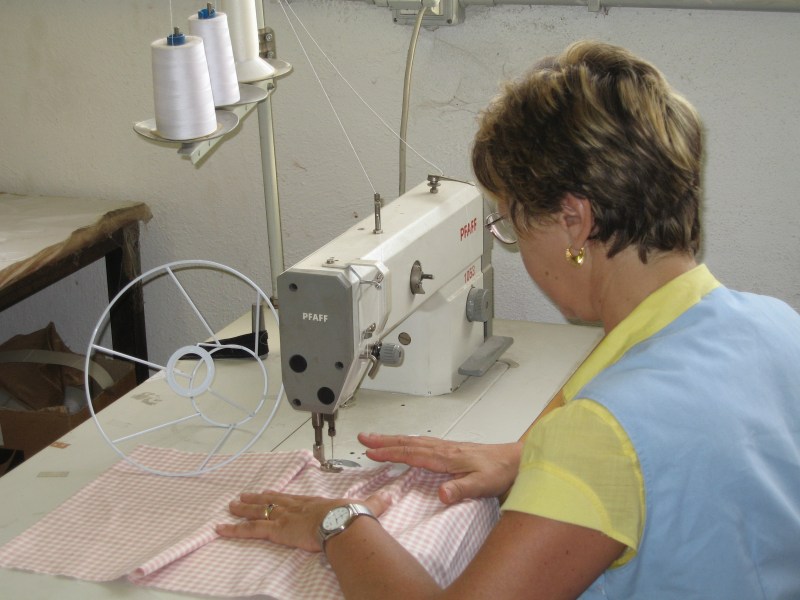 Tissues
In addition to a wide range catalog, we work on fabrics commissioned with customization, such as lace, curtains, wallpaper, etc., With the possibility of applying them to lampshades and fans.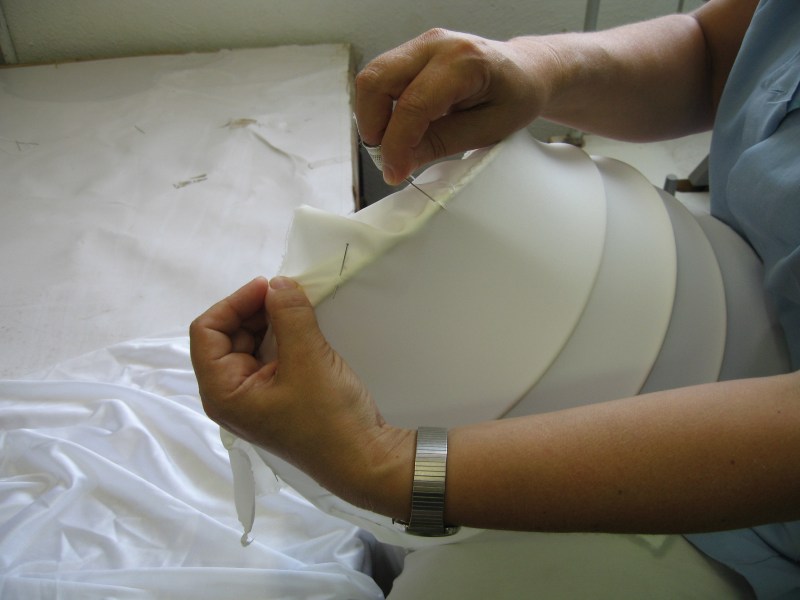 Shapes
From classic and modern, in any form and design, sewn entirely by hand and keep the quality of a traditional handicraft Made in Italy.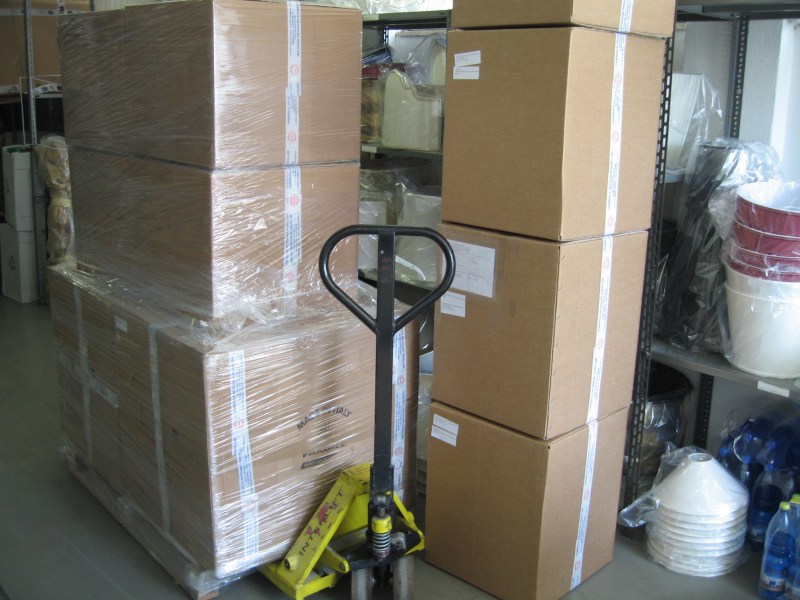 Shipments
Worldwide Shipments